Grace Avenue Church has some of the coolest guys in San Antonio. That's why we create opportunities for them to connect in an unthreatening, relaxed way. Check out some of the upcoming events. Add them to your calendar and join us!
If you have questions, email Henry Garay at egarayii@gmail.com.
Upcoming Events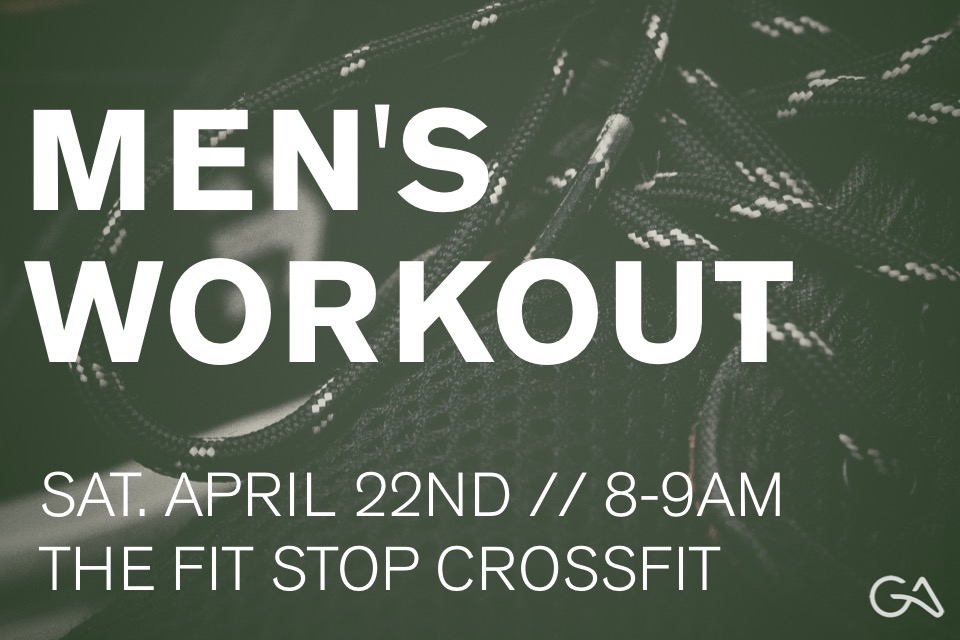 Saturday, April 22nd
8-9am
The Fit Stop CrossFit
15139 Bulverde Rd, Unit 105
San Antonio, TX 78247
Whether it's been days, months, or years since you've exercised, please join us. All fitness levels are welcome. All movements will be body weight movements. The level of difficulty is up to you! The morning will include a warm up, instruction of movements for the workout, and a 20-30min workout.
We'll start right at 8am, so show up early and meet someone new!
Bring: Water bottle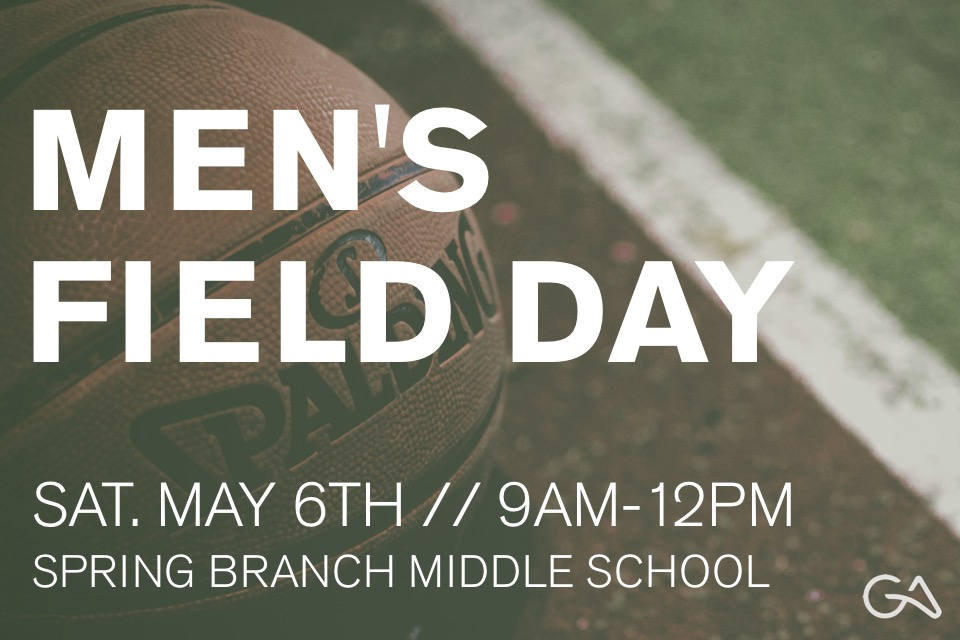 Saturday, May 6th
9am-12pm
Spring Branch Middle School
21053 TX-46
Spring Branch, TX 78070
Join us for a day of sports, including basketball, tennis, football and more! Time to showcase your glory days.
There will be multiple games of basketball, dodgeball, and tennis matches going on. Come let out that competitive nature to win one for your team!
Bring: Water bottle/workout clothes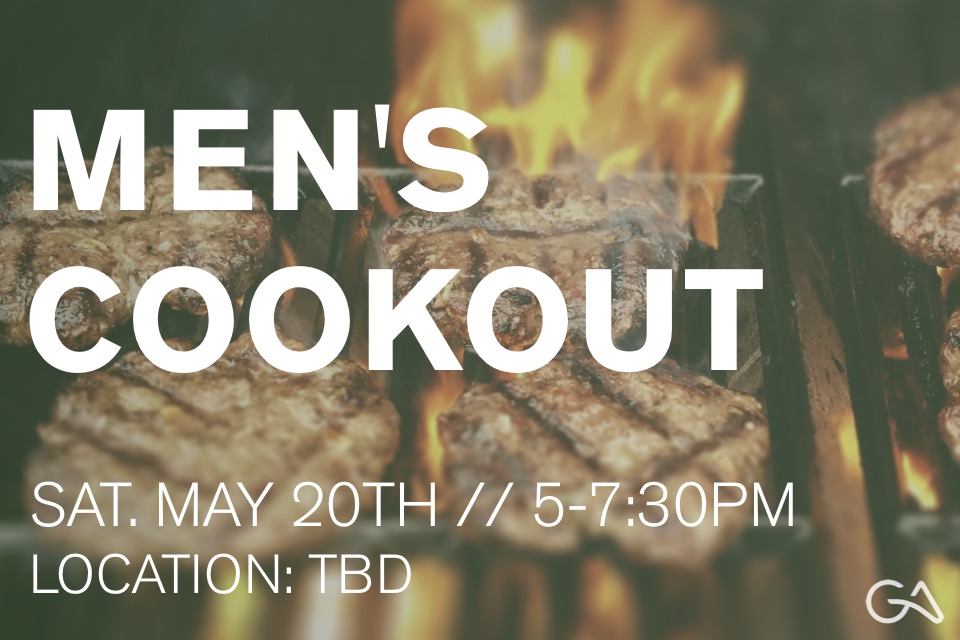 Saturday, May 20th
5-7:30pm
Location to be announced.
Calling all meat lovers! Join us as we gather for an evening of food and hangout time, as we continue furthering our connection with other men of Grace Avenue Church.