Grace Avenue Church has some of the coolest guys in San Antonio. That's why we create opportunities for them to connect in an unthreatening, relaxed way. Check out some of the upcoming events. Add them to your calendar and join us!
If you have questions, email Henry Garay at egarayii@gmail.com.
Upcoming Events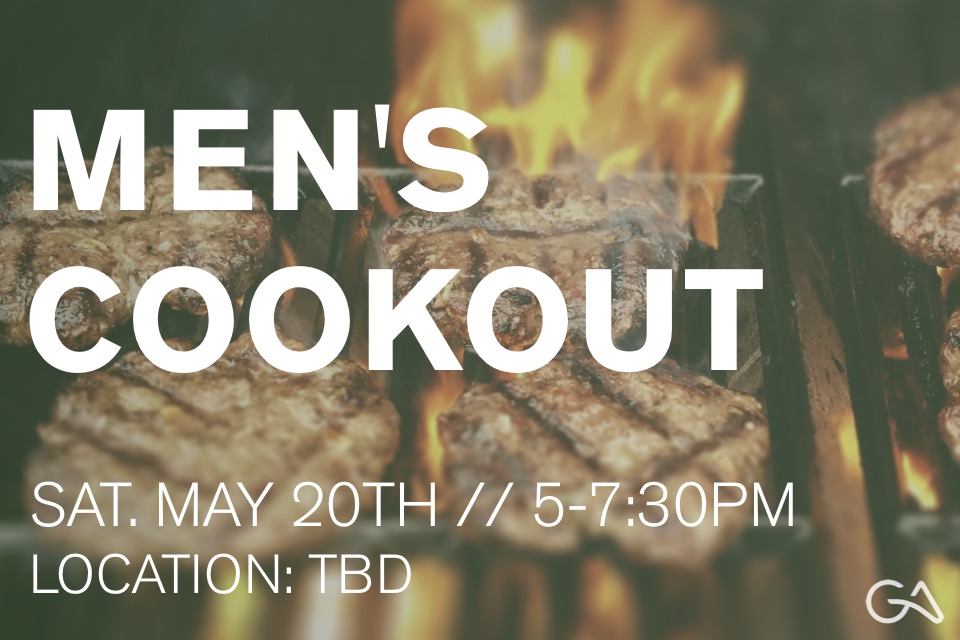 POSTPONED
due to rain in forecast
Stay tuned for new date/location!
Calling all meat lovers! Join us as we gather for an evening of food and hangout time, as we continue furthering our connection with other men of Grace Avenue Church.
Stay tuned – we'll be having Men's Bible Study small groups this summer!
Details/locations to be announced soon.